Call the show at (916) 434-3880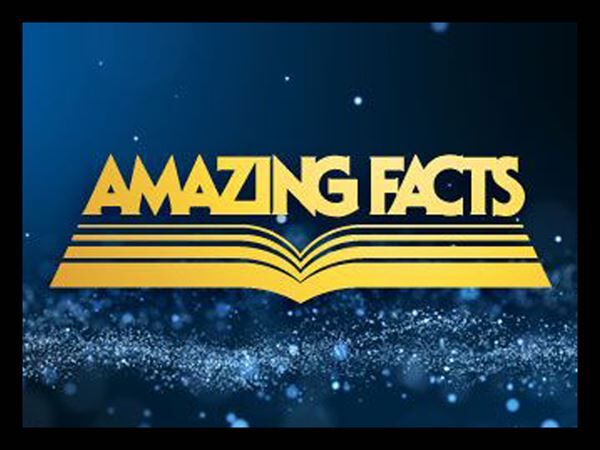 Amazing Facts began in 1965 with a brilliant radio idea to attract listeners from all walks of life. Joe Crews, the ministry's first speaker, opened each radio broadcast with an amazing fact and then followed with a related biblical message that everyone could understand. At the end of each program, he offered a free Bible lesson to encourage listeners to study God's Word for themselves.
Today, Doug Batchelor leads Amazing Facts and has experienced great extremes in his life. His long and winding journey from anti-social drug user to president of a worldwide ministry has helped shape him into an engaging speaker with whom audiences the world over can identify.
Today he is the senior pastor of Granite Bay Church in California and the president of Amazing Facts. He hosts the weekly television program Amazing Facts with Doug Batchelor and the Bible Answers Live radio broadcast.
Show Links:
Sponsored By: