Call the show at 800-498-1356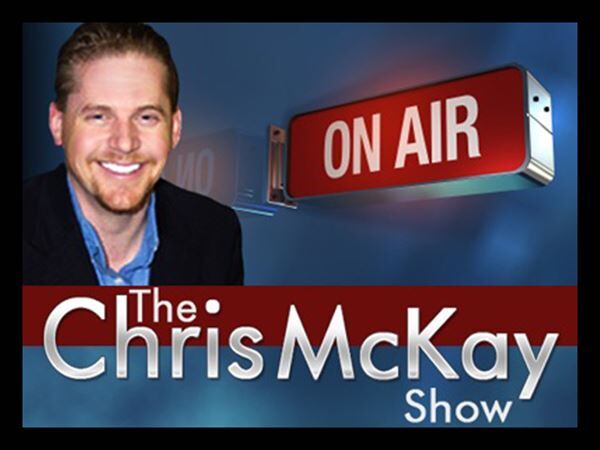 The Chris McKay Show explores and discovers the secrets to health and better living with some of the country's foremost health experts. So tune in and we'll help you feel better and live better.
Show Links:
Sponsored By:
---
Chris McKay has been on the air for the past 15 years. Using a conversational interview format, Chris creates 'theatre of the mind' to draw you in, to entertain and inform. Over the years, Chris has interviewed:
• TV Celebrities,
• Sports Celebrities,
• Doctors,
• Entrepreneurs,
• CEO's,
• Nutritional Experts and
• Healthcare Professionals.