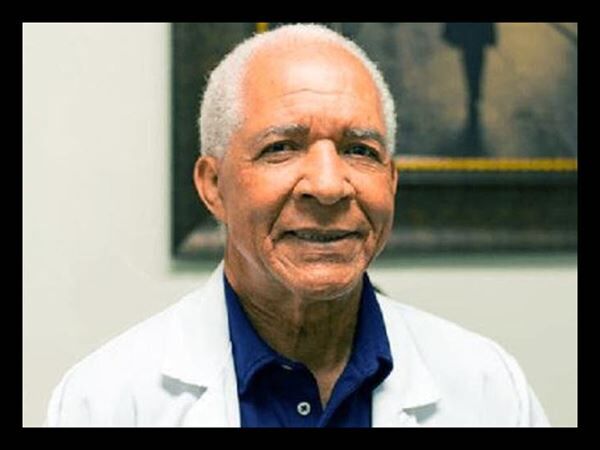 Dr. Symonett will discuss how his unique formula of Oxygen drops has helped hundreds of people with various ailments and give links to testimonials.
---
Dr. Elmer R. Symonett is a professional with more than 30 years of experience in the health sector providing personalized care to thousands of people.

His human warmth and serious work have earned him the trust and affection of his patients whom he cares for as if they were part of his family.

Dr. Symonett has a long history of successful treatment with his natural remedy: liquid oxygen. His goal is to bring a message of hope and well-being to the entire community through this natural therapy.