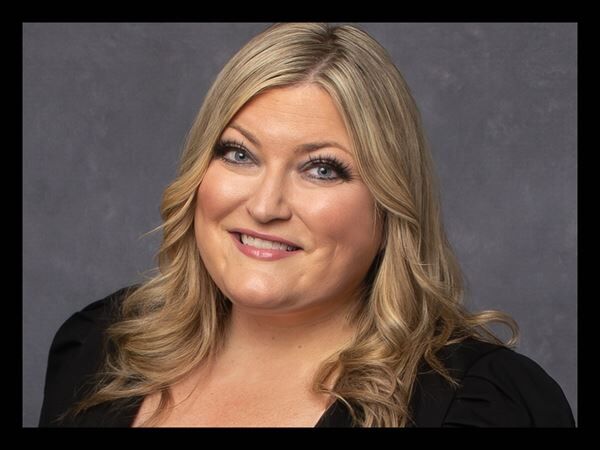 The Inland Empire Answer is a daily download of all the highest interest Issues and News Items. Hosted by Jennifer Horn. Catch the show weekdays at 5:00 am and 6:00 pm, exclusively on AM590 the Answer, on your Smartphones, and home Speakers.
If it's important to Riverside/San Bernardino and Southern California, you will hear about it on The Inland Empire Answer.
Show Links:
Sponsored By:
---
---
Jennifer Horn grew up in the radio business. In high school she started working for her dad and CRN Digital Talk Radio.
After getting a Bachelor's Degree in Journalism and Public Relations from California State University Northridge, Jennifer had the opportunity to take on fill-in host duties on CRN's "PM Show."
Soon after, she caught the ear of nationally syndicated morning host, Doug Stephan. After two on-air try outs, Jennifer joined the "Good Day" show and served as Co-host for eleven years.
In December 2013, Jennifer began fill-in duties on The Morning Answer. Finding a passion for politics, both locally and nationally, Jennifer was paired with local political activist Don Dix and The Jen and Don Show was launched on AM590 The Answer in January 2015.
During the exciting, controversial and exhilarating Presidential campaign in 2016, Jennifer's unique understanding and ability to articulate the appeal of the Trump phenomenon brought her to a permanent Co-host position on The Morning Answer with LA radio talent Brian Whitman.
Following Brian's departure, Jennifer took over hosting duties until she was paired with Grant Stinchfield.
The Jen and Don Show was replaced with The Inland Empire Answer with Don Dix when Jennifer left to focus on her The Morning Answer responsibilities. Following the passing of her good friend and former Co-host Don Dix, Jennifer has returned to host The Inland Empire Answer.
Jennifer is a voice over artist and has worked on several movies and commercials. She enjoys volunteering for important charitable foundations and political campaigns.