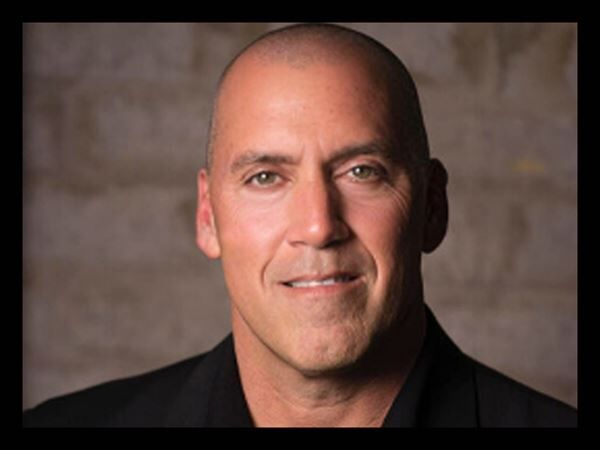 The Brett Davis Show is a refreshing show about many topics. It focuses on the study of success and how individuals have triumphed and have overcome incredible obstacles throughout their journey in this thing called "Life".

Tune in every Saturday evening here on AM590 The Answer as well as AM1170 The Answer (KCBQ) in San Diego.
Show Links:
---
Brett Davis, host of the Brett Davis Show and is the CEO and Founder of the Brett Davis Radio Network based out of San Diego, CA.