Road Map to Real Estate with Anthony Patrick
Call the show at 9096942221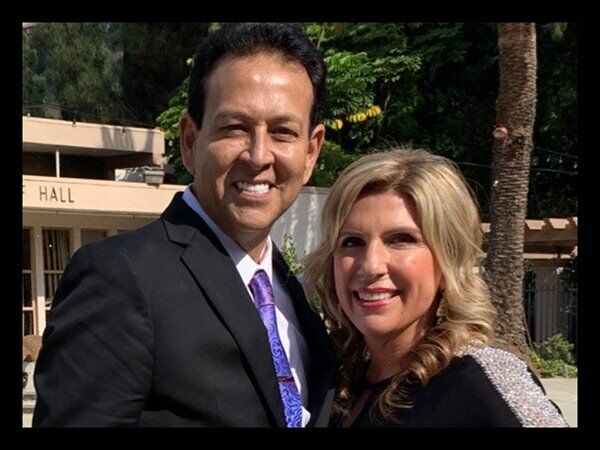 Anthony Patrick is a Real Estate investor in Southern California.
Anthony, started his journey 15 years ago as a handyman, Home inspector and a property manager.
Anthony and his team have flipped hundreds of homes. Not only in California but Las Vegas, Arizona and Chicago. He also works closely with his students who he has mentored personally in the past 10 years.
Today, Anthony owns New Harvest Ventures LLC and his own Real Estate office New Harvest Reality inc in California.
Anthony, stays humble and puts his trust in God, faith and his beautiful wife Mindy.
Together, they have made their dreams a reality.
Contact Anthony Patrick at:
(909) 694-2221
10722 Arrow Route Suite 500
Rancho Cucamonga, CA 91729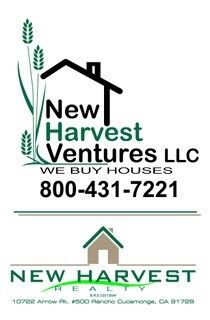 Show Links:
Sponsored By: