Call the show at 951-363-0153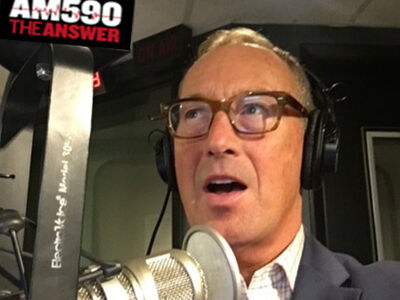 Looking for answers? Ted Butler, The Voice of Reverse Mortgage™ and his team are here to listen to you and then provide the answers and insight you need so you can make an informed decision. No spin, no selling, no pressure… first taking the time to listen to your personal situation and unique set of goals and concerns.
It is only by first understanding where you are right now financially and personally and where you want to be that we can truly be of service. No two people are alike – and no two Reverse Mortgages are alike either!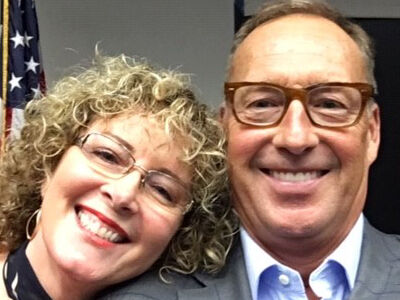 Ted is blessed to be following long time host, and AM 590 sweetheart, Debbi Nance. Be sure to check back regularly for updates. Debbi and Ted will be teaming up to provide the best of Reverse Mortgage and Real Estate.
The information you need from a name you know and trust, Mutual of Omaha Reverse Mortgage.
Show Links:
Sponsored By:
---
Do you have questions about the Modern Reverse Mortgage? Ted Butler, The Voice of Reverse Mortgage™, has been providing those answers for over 20 years. No spin, just the facts. Brought to you by Mutual of Omaha Reverse Mortgage.