UA Student Activists Disciplined for Shouting-Down ICE Agents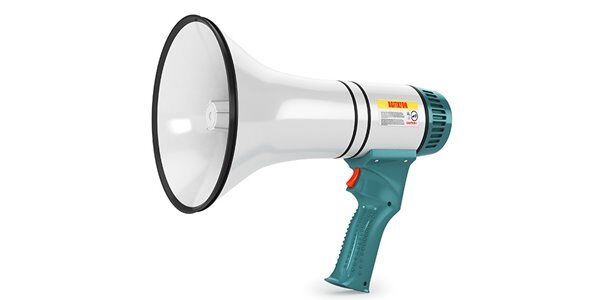 A battle continues on the campus of the University of Arizona over an incident involving free-speech and left-wing activist students on college campuses.
As National Review reports, recent video shows several UA students, led by Denisse Moreno Melchor hurled insults and pursued a pair of ICE agents at the school making a presentation for Career Day, shouting them down until they left.
But, UA campus police filed criminal misdemeanor charges against the students, thanks in part to a new Arizona law that calls for discipline if events are disrupted.
However, there's a growing rebellion underway on the campus by students and faculty who claim the disruptors are being silenced.
Conservatives say if UA caves to the left, it would be a disaster for free speech, and would mark a dangerous turn in America's campus crisis.
Corrie O'Connor