Supreme Court rules on Trump taxes; Process to continue in lower courts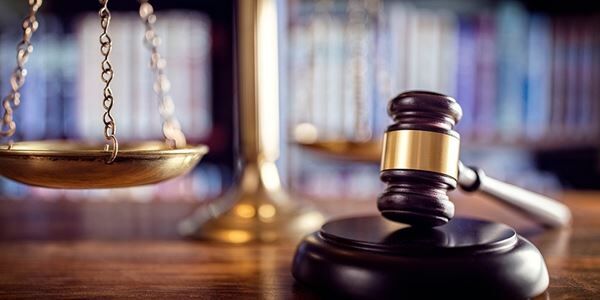 7/9/2020
The Supreme Court ruled today on two separate cases related to President Donald Trump's tax returns.
Both cases focused on whether or not Trump needed to release his tax returns. The first case was focused on the taxes being potentially needed in a New York Grand Jury while the second case focused on Congressional oversight and whether or not Congress has the ability to obtain those tax returns.
NPR reported on the decisions noting the court said in the first case that Trump "is not 'categorically immune' from having his pre-presidential financial records released to a New York grand jury" but "in [the] second decision, the court pushed back against the breadth of congressional authority."
NPR added that "[b]oth cases were sent back to lower courts" so those returns likely won't be forthcoming until those cases have played out in additional cases.
The issues surrounding President Trump's taxes have long been discussed in the political arena. During the 2016 presidential campaign, Trump promised to release his taxes. Later during the campaign and during his presidential administration, the president said that he's currently under audit and won't release them until the audit is complete.
After hearing the news of dual Supreme Court decisions today, Trump weighed in on Twitter noting that "This is all a political prosecution."