Fifth Illegal Immigrant Accused of Rape Arrested In Maryland County In Less Than A Month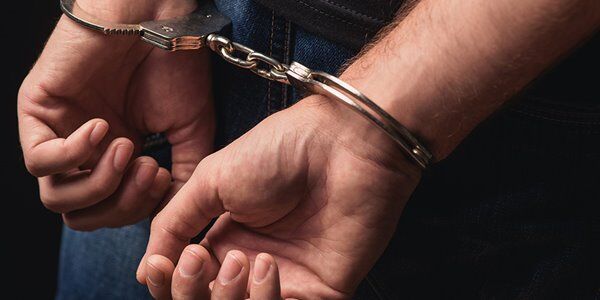 It's clear that you don't have to be in a border state to still feel the impact of illegal immigration – especially when it involves criminals.
Townhall reports Montgomery County, Maryland recently an illegal immigrant after he allegedly crawled into a 16-year-old girl's bed and raped her at knifepoint.
This is the fifth illegal immigrant arrested for alleged rape in the county in less than a month.
Illegal Immigration and Customs Enforcement confirmed that the latest suspect is a Salvadoran national illegally residing in the country.
While Montgomery County does not officially recognize itself as a sanctuary county, their policies make it clear that they do not comply with ICE in most situations.
Corrie O'Connor