"Yes Day" review: Solid premise but uneven execution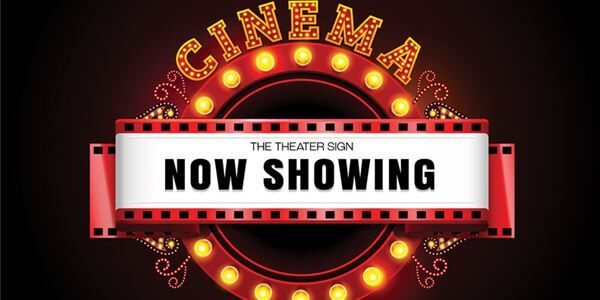 Over the past several years, Jennifer Garner has played a number of onscreen mothers. After starring in Juno in 2007 as a woman who longed to be a mother, Garner played mothers in movies like Men, Women and Children (2014), Alexander and the Terrible, Horrible, No Good, Very Bad Day (2014), Miracles from Heaven (2016) and Love Simon (2018). Many of these pictures capture different styles and elements of motherhood.
In her new Netflix film Yes Day, Jennifer Garner also plays a mother. In this film, however, Garner has the chance to explore the way that parenthood — especially motherhood — can change a "yes person" into a "no person."
Jennifer Garner and Edgar Ramírez costar as Allison and Carlos Torres, two parents who are used to saying no. Before they were married, the couple loved to go on adventures and take big risks. However, after having three children, the couple started saying no. Much to the consternation of their teenage daughter Katie (Jenna Ortega), their middle school-aged son Nando (Julian Lerner) and their younger daughter Ellie (Everly Carganilla), the parents became more stringent with Allison taking on the burden of being the tougher parent.
After a harsh parent-teacher night brings things into perspective, Allison and Carlos reluctantly decide to have a "yes day" with their children. On that day, the parents vow to say yes to all of their children's wishes within reason.
Directed by Miguel Arteta (who previously worked with Garner on Alexander and the Terrible, Horrible, No Good, Very Bad Day), Yes Day has a solid premise. For one day, the parents acquiesce to their children's planned outings and try to have a fun-filled day. The script embraces this concept but oftentimes falters, setting up a series of cliched outings for the group. From an ice cream outing that ends with nauseous parents to a visit to the police department, the story oftentimes settles for complacent plot developments that audiences have seen before.
In the midst of some cliched settings though, there are a few solid laughs sprinkled in. For instance, Fortune Feimster steals a few scenes as Jean the Paramedic and Nat Faxon adds levity to the proceedings as Mr. Deacon, the man who introduced the Torres family to the concept of a yes day.
The film also has a solid and positive message about finding your inner child and enjoying life. In her upbeat performance, Garner really seems to embrace that premise and helps Yes Day overcome some of its weaker elements.
Based on the book by Amy Krouse Rosenthal and Tom Lichtenheld, the film notably falters in some silly plot points but there's enough of a heart here for families to enjoy. From Garner's performance to the lessons about keeping an open mind, there's a lot to like here. One only wishes that the screenplay by Justin Malen would've embraced more of a unique personality and that the film would've taken more risks instead of too often settling for tired scenarios.
Yes Day is on Netflix now. If you're interested in having your own Yes Day with your family, you can learn more here.