Senator Cruz compares John Kerry to "Avengers" villain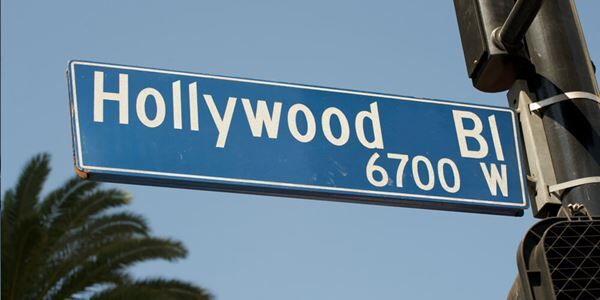 In a discussion about "rabid environmentalists," Texas Senator Ted Cruz noted that Hollywood often uses such figures as the villains in their stories and even compared John Kerry to Avengers villain Thanos.
In the interview, Cruz compared climate czar John Kerry to Thanos, the villain in Avengers: Infinity War and Avengers: Endgame. "Kerry doesn't quite have the massive Thanos hands and fingers but you can see the 'inevitable' in the finger snapping," he said.
Cruz was reacting to the idea, often voiced by liberal politicians like Kerry, that people who work in the oil and coal industries need to get more environmentally-friendly jobs. In other words, changes to those industries are simply inevitable and employees should simply accept that.
When talking about environmentalists, Cruz also suggested that Hollywood often uses rapid environments in their stories. "Have you noticed in how many movies how often rabid environmentalists are the bad guys?" Cruz said, citing Endgame as an example along with the HBO series Watchmen.
Many Hollywood insiders reacted negatively to Cruz's comparison, questioning his understanding of the two stories he mentioned.