Megyn Kelly says goodbye to Fox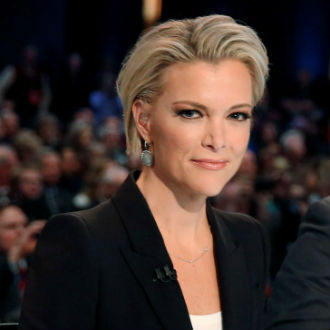 She's moving on to the Peacock network.
It's official.
Megyn Kelly, The Kelly File host, has decided to leave FOX News and join the news team at NBC. After reports circulated throughout the day yesterday, Kelly herself made the official announcement on her program last night.
In her announcement, she said, "I am very grateful to NBC for this opportunity and I am deeply thankful to Fox News for the wonderful 12 years I have had here." She added, "I have grown up here and been given every chance a young reporter could ever ask for."
Kelly was reportedly enticed by the opportunities the Peacock network offered her during the negotiations. She noted her new responsibilities at NBC. "I'll be anchoring a daytime show there along with a Sunday night newsmagazine, and you'll see me there on the big nights too for politics and such."
Check out the full video below and you can tune in for her last week of coverage on FOX News this week.
John Hanlon is our film and television critic. He can be followed on Twitter @johnhanlon and on Facebook here.